Marketing y publicidad para abogados
El marketing y la publicidad de los abogados es una de las industrias más competitivas.  Hemos estado ayudando a los abogados con su Marketing & Publicidad por más de 30 años y entendemos el panorama del marketing legal.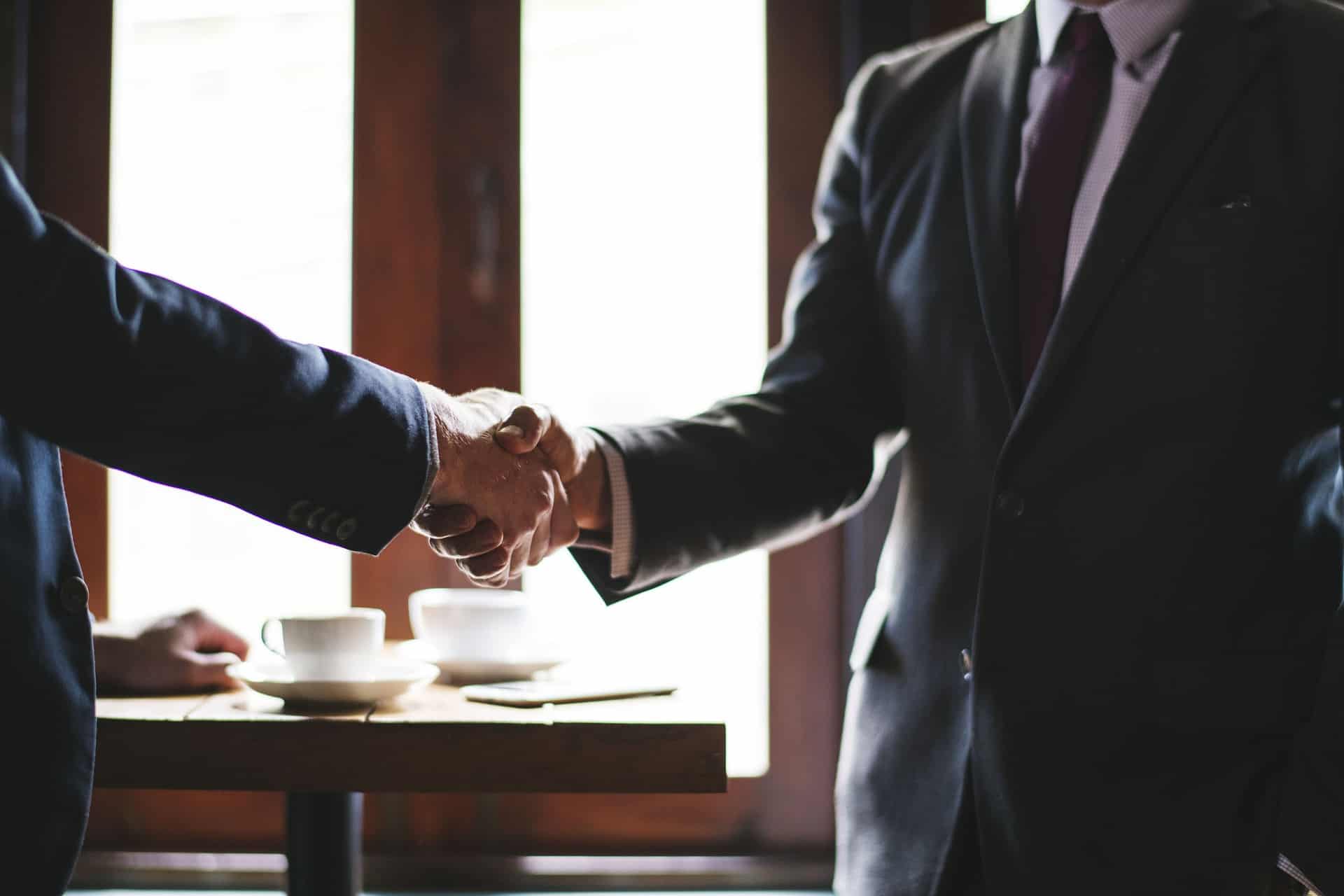 Las empresas con las que nos asociamos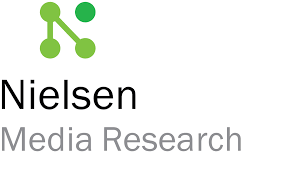 Los servicios de marketing legal que ofrecemos
Legal Pro Media ofrece una línea completa de servicios de marketing y publicidad para bufetes de abogados.  Hemos trabajado con bufetes de abogados durante mucho tiempo y entendemos la complejidad del marketing legal. Nuestros servicios de marketing y publicidad son flexibles y nunca requieren contratos a largo plazo.
Rastreo e informe de llamadas
Trabajamos con todo tipo de bufetes de abogados
Casi todas las áreas de la práctica legal están sobre saturadas de competencia y no hay un final a la vista. Puedes ser un gran abogado, pero si nadie puede encontrarte, entonces tienes un serio problema.  Legal Pro Media trabaja con abogados en casi todas las áreas de práctica.  Si no está en la lista de abajo, sólo llámenos y personalizaremos un plan que satisfaga sus necesidades individuales para su área de práctica. Traducción realizada con la versión gratuita del traductor www.DeepL.com/Translator 
Compensación de los trabajadores
Incapacidad del Seguro Social
Planificación del patrimonio
Nos enfocamos 100% en el Marketing y la Publicidad del bufete de abogados
Lo que puede esperar al asociarse con nosotros
Accelerated Case Intake Growth
Get the best cases, the best clients, and the best results you've ever had with your practice
Legal Marketing Trends
Your Account Manager will keep you up to date on the latest marketing trends and tools
Legal Marketing Professionals
Your law firm marketing will only be managed by experienced legal marketing experts  
Great Marketing Experience
Finally, you can stop worrying about your marketing.  Relax and do what you do best - take care of your clients
Helping You Grow Your Legal Practice Is Our #1 Priority
Growing your legal practice isn't something they teach you in law school. In order to have a successful legal practice, you need three things.
A Consistent Flow Of New Clients
A Generous Supply Being High Quality Cases
An Experienced Marketing Partner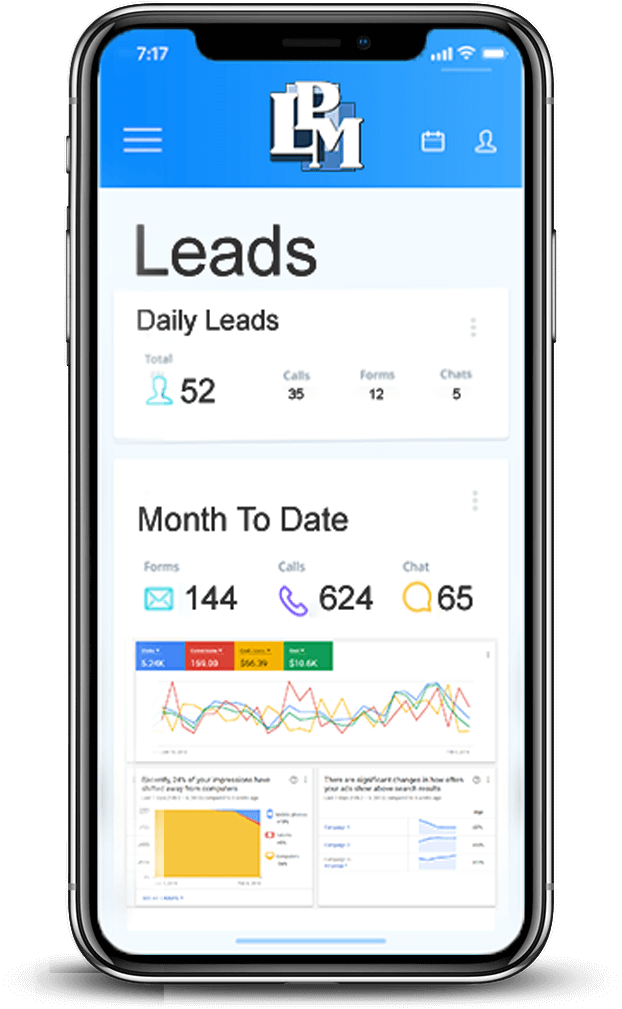 Getting Started With Legal Pro Media Is Easy
Give us a call today and start getting not only more cases but higher quality cases.
One of our legal professionals will help you decide which services best meet your needs
I've been working with Legal Pro Media for 8 years and they have done a great job with our marketing. 
We have had great success with this sevice.  We particularly like the call dashboard that allows us to review all the calls.  This is also a great tool for our intake team.  Great company.
I have consistently had good results with the leads from broadcast TV service since August of last year. I will continue to purchase.
We started purchasing leads from Legal Pro about a year ago and the results are remarkable.  On average we convert around 25% of the leads to cases and the quality of the cases can't be beat.
Contact Us
1170 Peachtree Street Northeast 2nd FloorAtlanta, Georgia 30309
Contact Us Today
Call 866-400-1130 or fill out the form to schedule your free consultation.
REQUEST A FREE MARKET EVALUATION
Atlanta, GA
1170 Peachtree Street Northeast 2nd Floor, Atlanta, Georgia 30309
Chattanooga, TN
633 Chestnut St, Chattanooga, TN 37450
New York, NY
244 5th Avenue 11th Floor, New York, NY 10002
Los Angeles, CA
515 S. Flower Street, 2nd Floor, Los Angeles, CA 90071